Interaction design focuses on improving the behaviour of digital products and services. First designers learn about the end users' needs and goals and then they design an interface that best fits the users' purpose.
When doing interaction design, designers create low fidelity screen flows and prototypes to define the behaviour of the interface.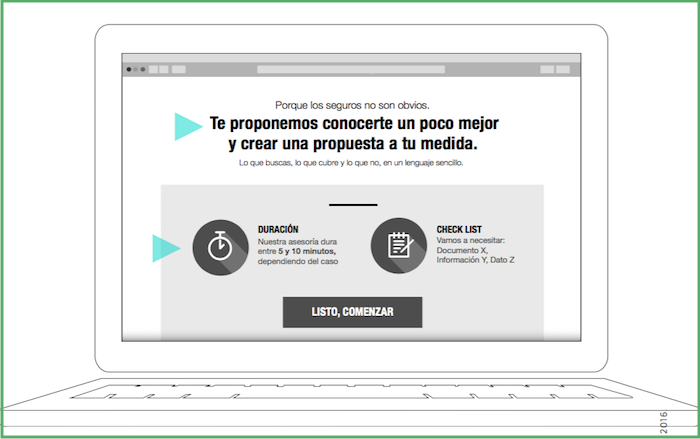 Other tasks include defining a so called information architecture, to ensure people can intuitively navigate the interface and also foreseeing space for the digital product to scale.
In simple words
Good interaction often manifests in simple interfaces with apparently little functionality but that serve their purpose very well.
If you want to know more about interaction design, I recommend this book.